BlueMarble Recruiting LLC is one of the leading firms for corporate recruitment and consultation. If you want market experts who have in-depth information about all the movements in the market, you have come to the right place.
BlueMarble Recruiting, LLC has one of the best reputations in the country for talent acquisition. We can survey the best potential out there. We are committed to finding those top C Suite positions.
Thus, we provide those mid-level management posts, such as Regional Vice Presidents, Directors, Sales Management, Project Management, and Procurement. We provide a superior service for non-management posts finding the top salespeople in their fields in the county.
Are you paying too much for in-house Talent Acquisition employees? Let us give you a quote. BlueMarble Recruiting, LLC has a Talent Acquisition Department. We offer packages geared towards the size and growth of your company.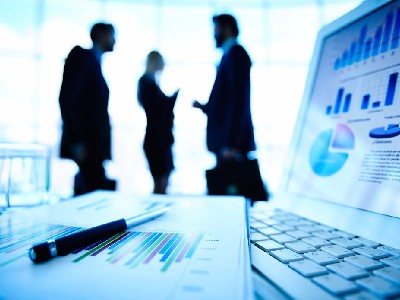 We have recruited for many leading industries.
And other major industrial markets that rely on external talent to drive performance and fulfill senior leadership functions, including the most prized C-suite positions.
Do you want profit and revenue? Work with one of the leading recruiting and consulting firms in the country.