Please note that BlueMarble Recruiting LLC does not conduct interviews by chat over Google Hangouts. Beware of scams.
BlueMarble Recruiting, LLC is a very dynamic boutique firm and, we pride ourselves on being experts in our industries, At BlueMarble, we are always at the forefront of all market changes and industry news. We have an impressive portfolio of recruiting the best talents for many leading industries.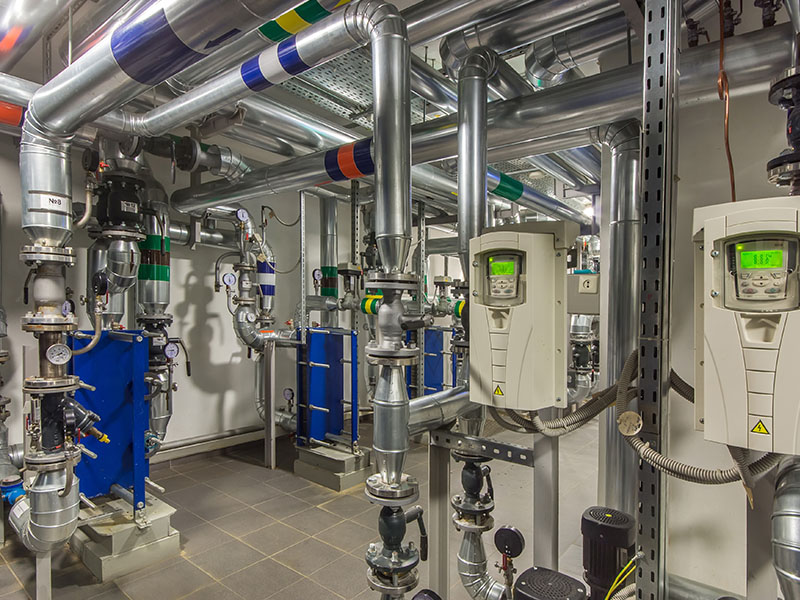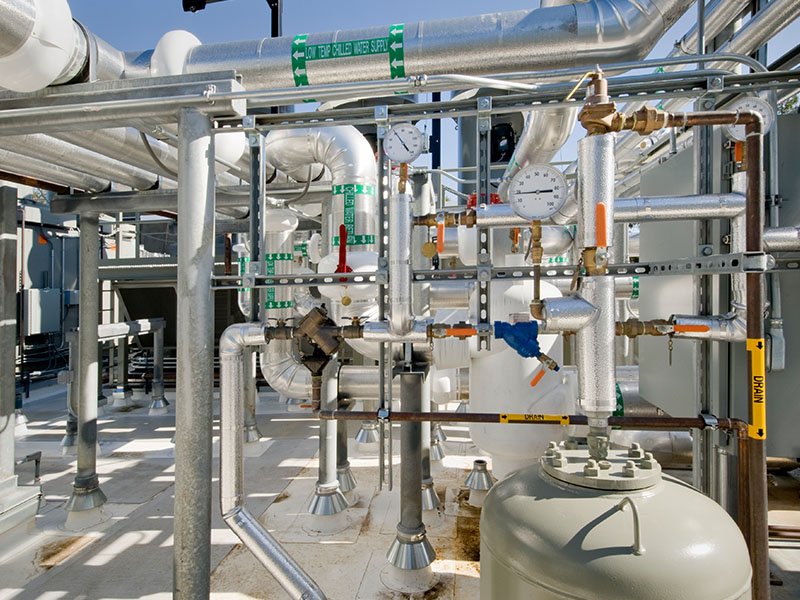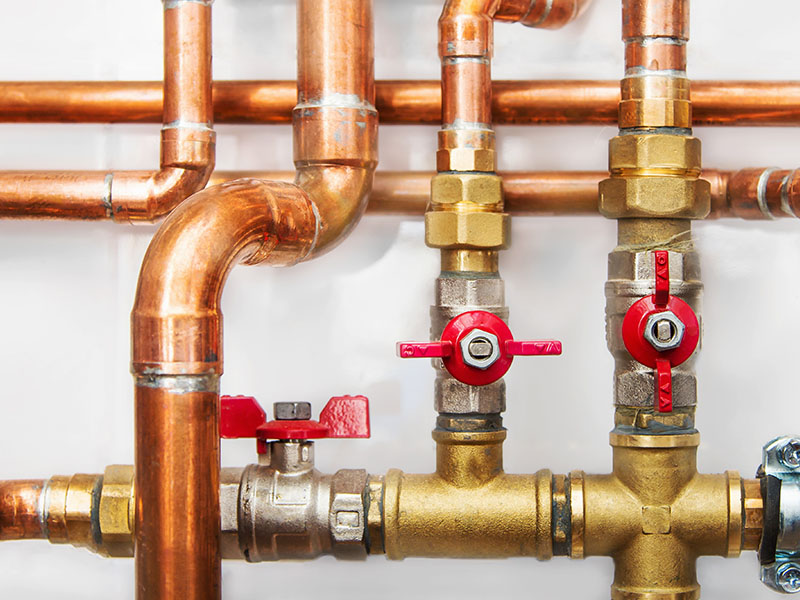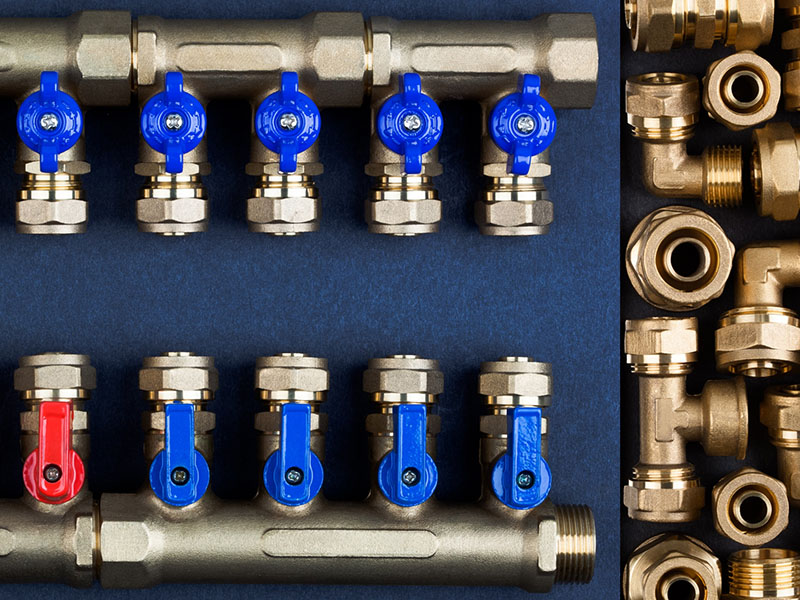 We are focused on shaping lives and growing businesses. Our job is getting the client to understand what value we bring, not only with the type of candidates but how to improve retention. Here at BlueMarble Recruiting, we sell our clients' brand personality to those candidates. We are continuously striving for excellence and are growing into new market share daily. 
BlueMarble Recruiting LLC is a woman-lead owned organization. In addition to offering premier recruiting services, we also provide top-quality consultation services. Suzan Allen, our business owner, has been an industry veteran in the industrial world for over 20 years and felt the need to offer to her clients her years of learning gained from successful business practice.
So she has started consulting to help her clients grow their business propelling revenue, profit, growth, and building top-producing teams.